HELLO I'M MOLLY
A MODERN STORYTELLER FOR THE DIGITAL AGE
CLARIFY YOUR VOICE
I listen first, to help you clarify your voice and pinpoint your vision.
TELL ME YOUR STORIES
Then, we create. Together we'll craft the narrative that brings your stories to life, with stunning visuals and creative web content designed to convert.
CONNECT AND GROW
Now, connect and grow with fresh, innovative content reflecting your newfound clarity, vision, and voice.
My strength goes beyond crisp, creative content and innovative design to my investment in who you are, how you are making the world better for your audience, and how we can make that known most effectively.
CUSTOM CONTENT
Grant proposals, professional press releases, white papers, biographies, and more. Contact for more information.
CREATIVE COPYWRITING
Creative content designed to convert, tailored to your voice and vision, and maximized for SEO.
BLOGGING
Expertly researched, original blogs designed to showcase your authority, brand, and business.
EDITING
Make your copy crisper, cleaner, and error free. Professional editing services for existing content.
EMAIL MARKETING
Eye catching newsletters and custom email marketing, tailored to your every need.
VISUAL WEB DESIGN
Transform your online space with stunning visuals, sleek designs, and balanced, beautiful layouts.
Hey, I'm Molly, the founder and creative force behind The Green Glass Pen.
As a writer, I know what it's like to know what you want to say but struggle with how to say it. I'm a storyteller at heart with an artist's eye for color and balance.
Unrelated, but also fun: I'm an ex-helicopter pilot and mother of five children, two cats, two dogs, two horses, a guard donkey and a  handful of backyard chickens. 
TRUST ME TO BRING YOUR CONTENT AND VISION TO LIGHT.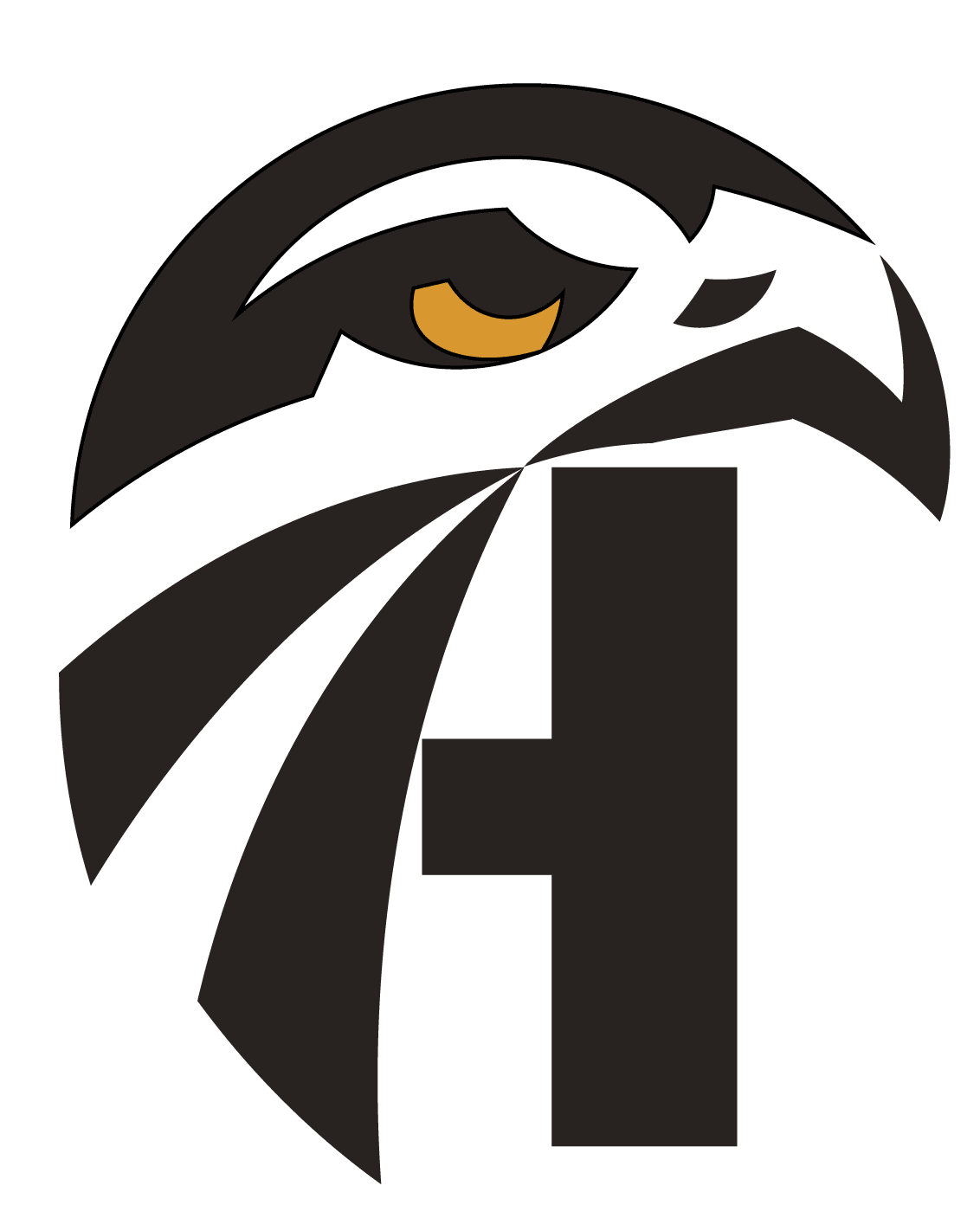 WEBSITE + LOGO DESIGN
HAWKEYE INITIATIVE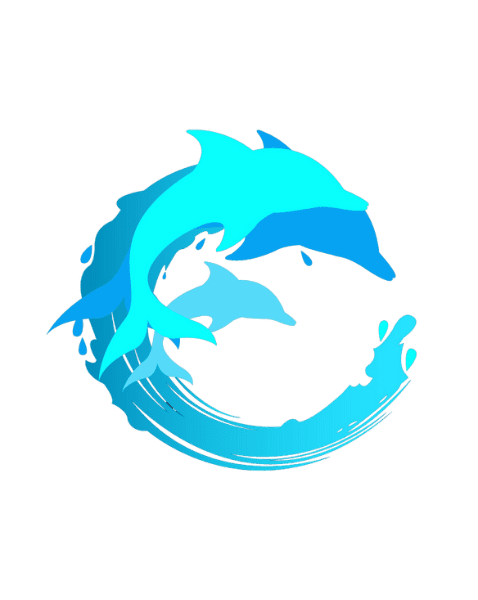 BLOGGING + GRANT WRITER 
One with the Water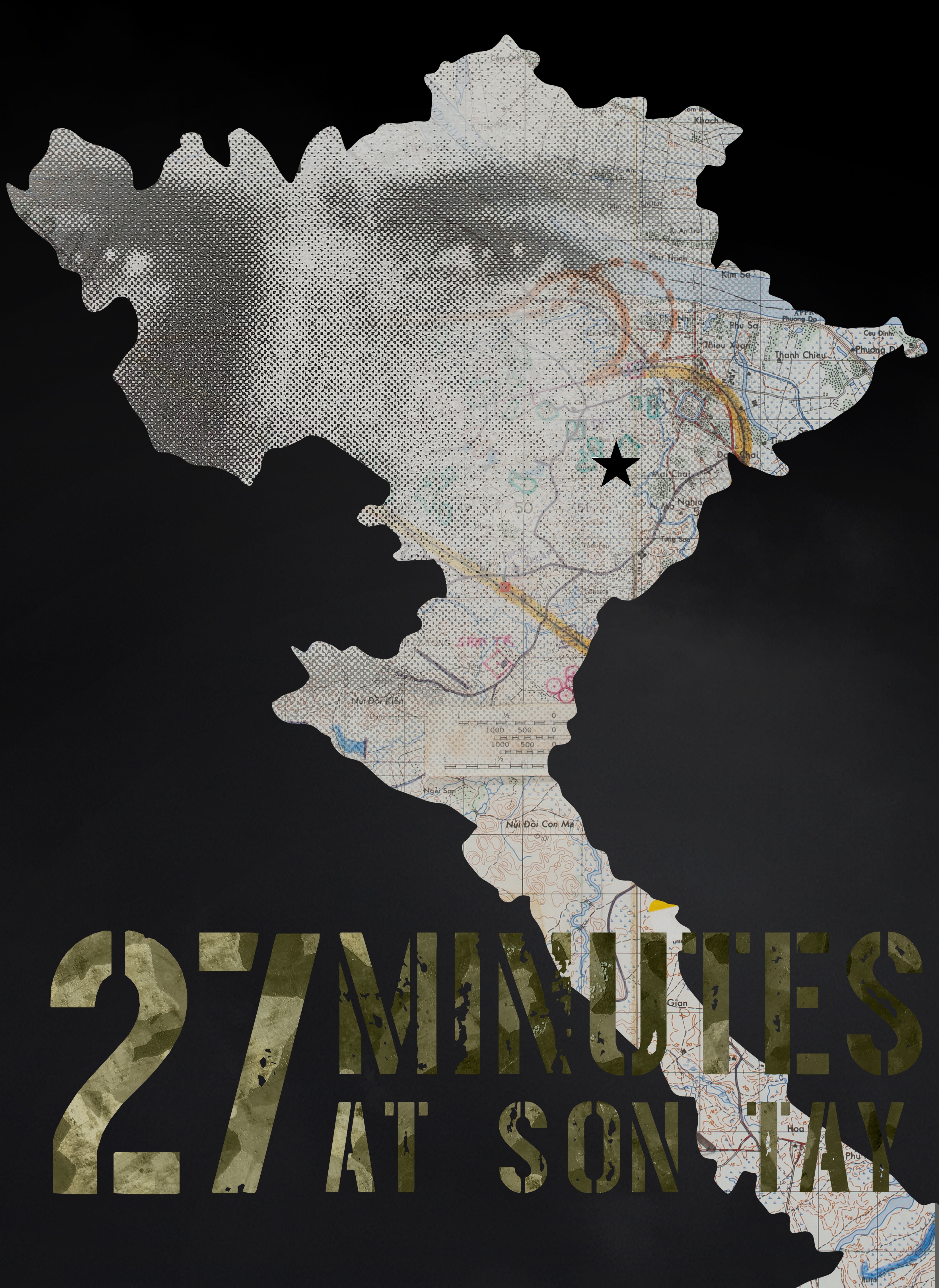 PRODUCER + DESIGN + FUNDING PROPOSAL
27 Minutes at Son Tay
"Molly provided thousands of ICBM Missile Community members with a voice. Her web design and story-telling abilities allowed these missileers to tell the story of missile cancer and to reach as many community members as possible. With Molly's help, over 350 community members have joined our registry, the USAF is supporting a robust medical study, and people have a place to go when they have questions about missile cancer, and the hazards they have been exposed to. We couldn't accomplish our mission without her and her creative talents."
Danny Sebeck, Founder @ Torchlight Initiative
"Having a writer on staff for us is a must-need luxury for our non-profit organization. Getting educational content to families is a top priority for us. Molly is an exceptional writer, thorough in her research, and she's very creative and resourceful. We couldn't achieve our mission without her!"
Kenneth Rippetoe, Head Coach and Founder @ One with the Water
"We have an outstanding partnership with Greenglass Pen. Molly's professionalism and dedication is evident in all her work. She has been an integral part of the production and distribution of our documentary film, 27 Minutes at Son Tay."
Stan Stanfield, Executive Producer @ Gepedeaux Media
Molly Huggins, the visionary owner of The Greenglass Pen, has truly been a remarkable asset to my journey. Our partnership began as she designed my website over three years ago, and it has since evolved into a dynamic relationship where Molly serves as my trusted brand coach and strategist. Molly's attention to detail is unparalleled. She embarked on this journey by taking the time to understand me, my brand's colors, voice, as well as the challenges and victories I've encountered along the way. With this deep insight, she set out to craft my website, and the results have been nothing short of exceptional. Molly's ability to challenge my perspective and encourage me to embrace innovative approaches has positioned me for ongoing and sustainable success.
Gail Dudley, Author & Activist @ GailDudley.com
"What I most appreciated about Molly was that she really listened to me, and was able to quickly grasp exactly what I needed. She easily picked up the tone that I needed for my site. She kept the main content and yet made each post so clear."
D. DAS, Founder @ STEM-Away
"I have worked with Molly Huggins since 2017. She has expert knowledge and expertise in editing text, creating social media websites, artwork for posters, project proposals, and video editing to support a webpage. Molly has consistently demonstrated flexibility relative to changes in the project scope and timelines to provide soft and/or hard copy materials. The interaction between Molly and myself is dynamic. She is a team player who contributes to accomplishing a task. She consistently meets deadlines with exceptional products, representing the project as a quality effort. Molly's overall customer service and timely response to inquiries are excellent. If problems arise, she works closely with me to resolve them. She provides accurate and timely invoices that assist in keeping my projects on budget. Molly can quickly and thoroughly assess a problem related to the projects she is working on, making her an outstanding problem solver."
Daniel Smith, Documentary Producer @ Veritas Art Productions