PORTFOLIO
Your business, your brand, and your passion deserve professional, high-quality content designed to draw your readers in.
Featured Project
THE HAWKEYE INITIATIVE
Website & LOGO DESIGN
Client requested a fully functioning website capable of maintaining an ongoing health data registry for a specific subset of the larger aviation community as well as providing a clear vision of his organization's mission, objectives, and ethos.
We drew inspiration from the aircraft itself, but also the sacrifice of military aviators and crewmen, to the life and death fight many of these crewmembers are struggling with now, the loss of fallen comrades, and the rich beauty of the sky that draws us forward.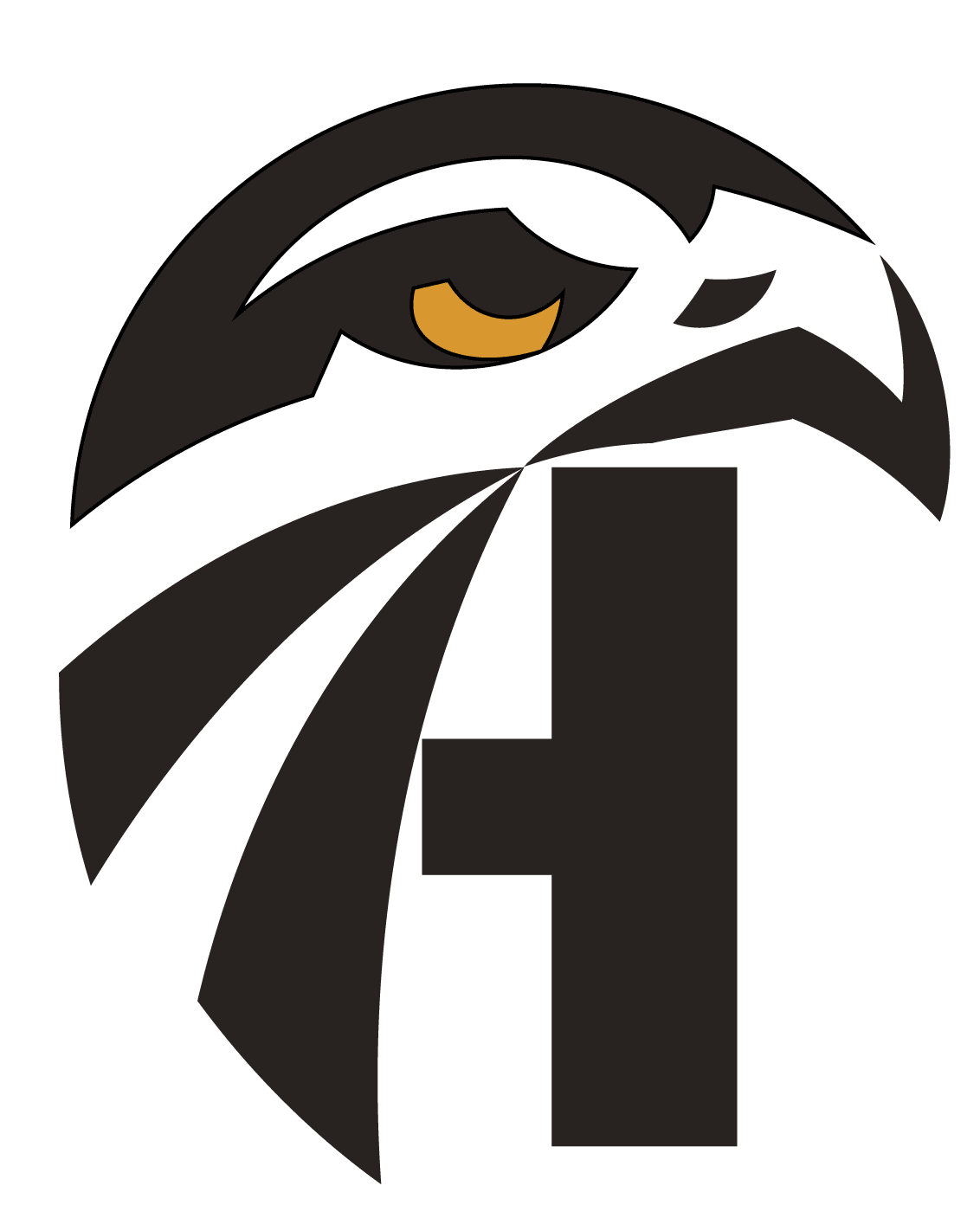 Expert research, careful editing, and painstaking attention to detail characterize my work.  I offer nothing less than 100% satisfaction. I know you are trusting me with your stories, your brands, and your business, and I will work tirelessly to do them justice.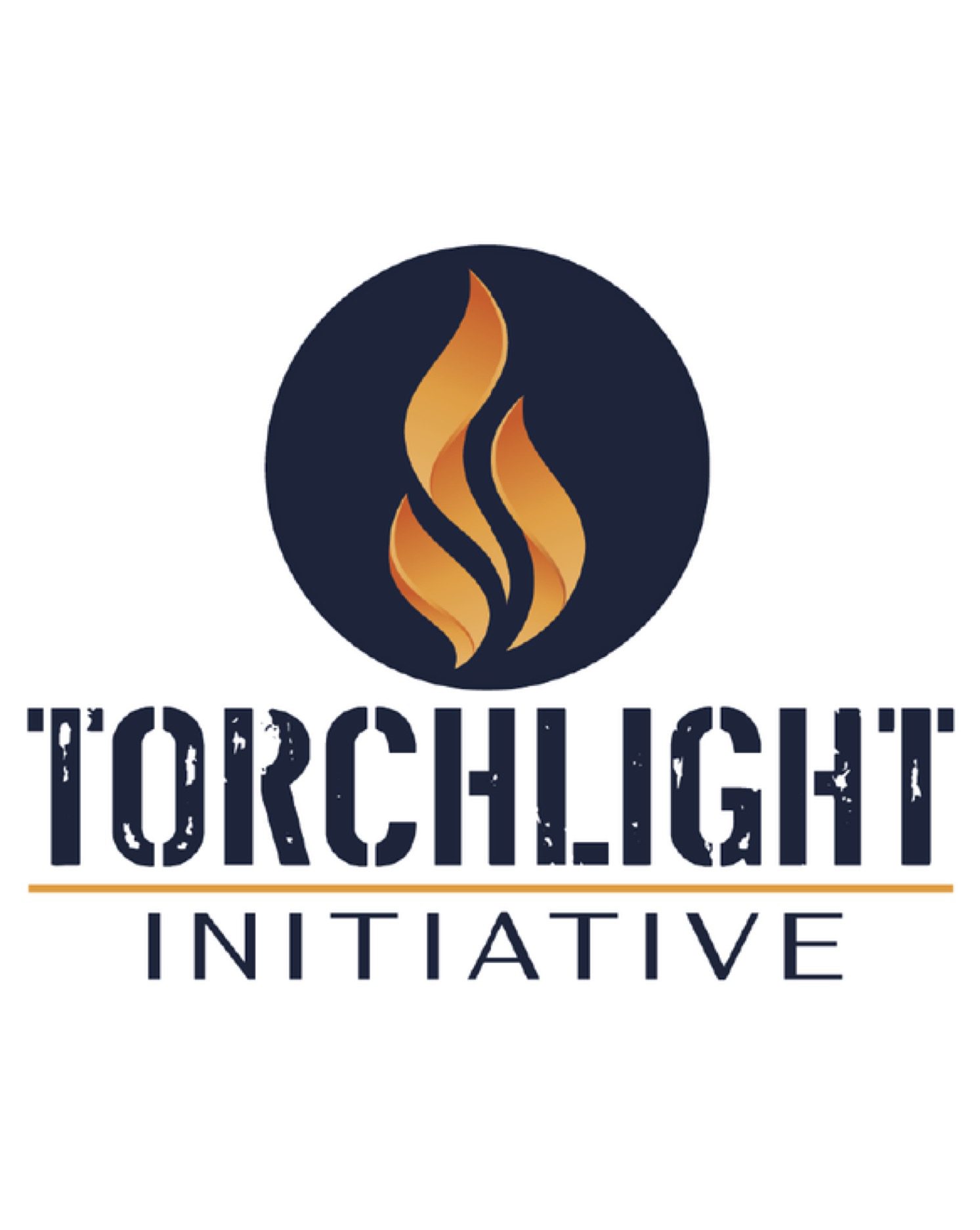 WEBSITE + LOGO DESIGN
TORCHLIGHT INITIATIVE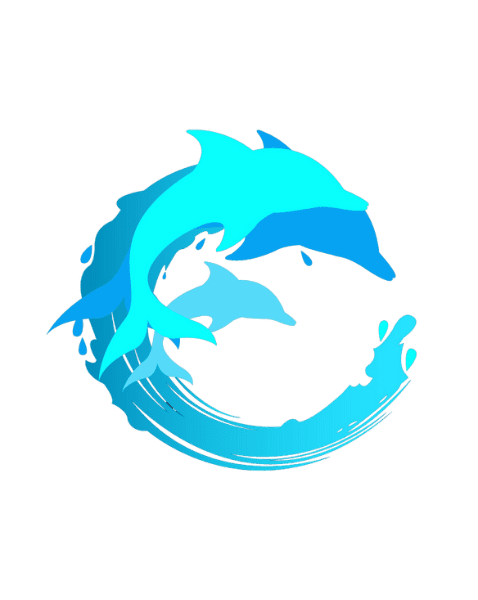 BLOGGING + GRANT WRITER
One with the Water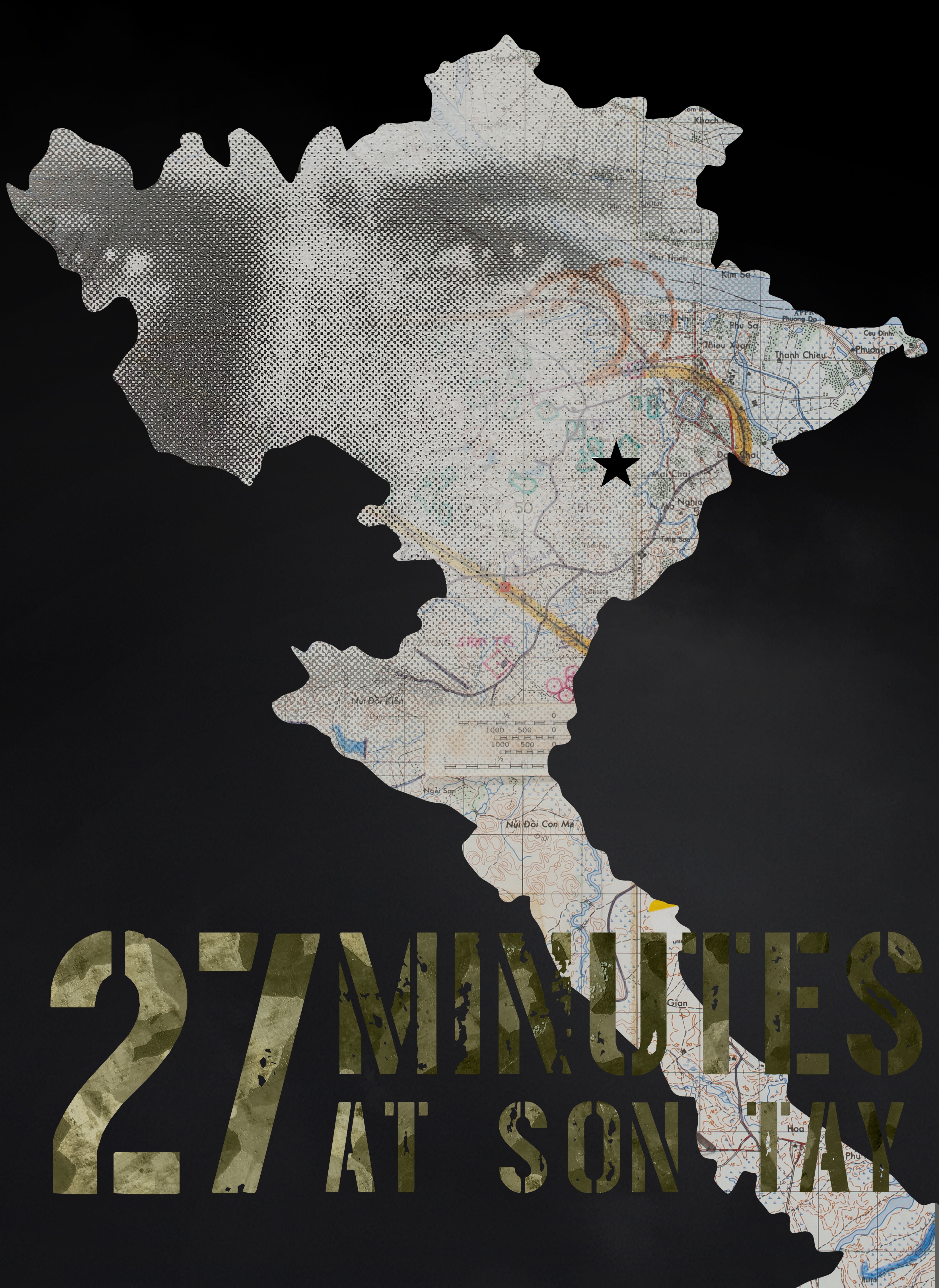 PRODUCER + DESIGN + FUNDING PROPOSAL
27 Minutes at Son Tay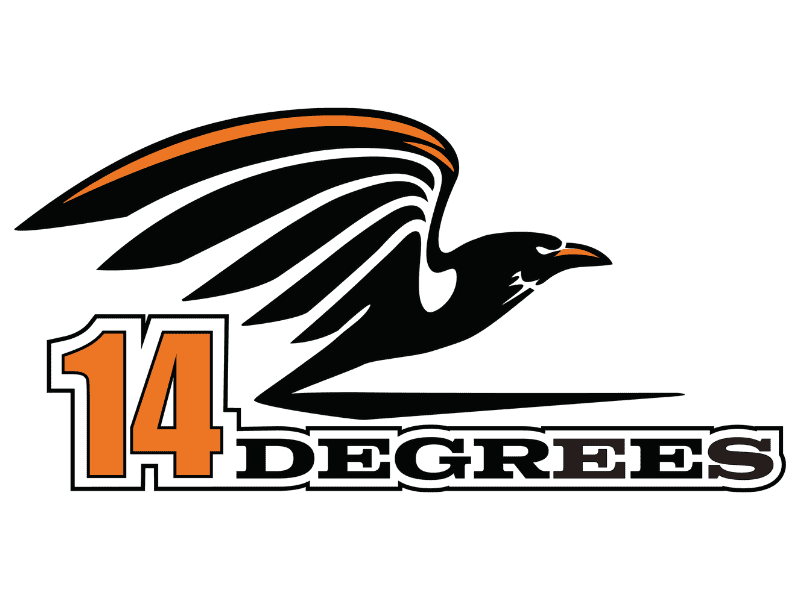 Web Design | Copy Editing
14 DEGREES FITNESS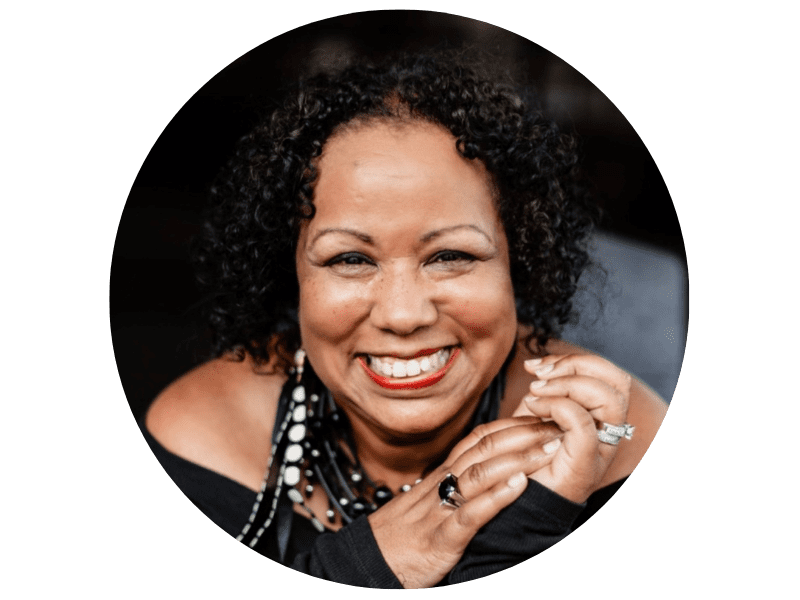 WeB DESIGN + STRATEGIC ANALYSIS
ACTIVIST GAIL DUDLEY
Website + Design + Funding Proposals
PRODUCER DAN SMITH