NICE TO MEET YOU
The world needs your VOICE. I can help.
So I'll cut to the chase – why should you hire me? Well, besides having a B.A. in English and a solid ten years of creating content, I'm a storyteller at heart with an artist eye for color and balance and I offer superb writing and editing skills.
I have years of experience writing across industries in a variety of voice, as well as being a graduate of the StoryBrand Marketing workshop and The Grantsmanship Center Grant Proposal Writing week long training. I'm obsessed with grammar, word choice, and policing unnecessary adverb usage. Plus, I also happen to be a bona-fide speed-reader.
Words & design are definitely my thing. I provide text that conveys a warm, human element that will resonate with your customers, and I pride myself on determining the tone, style and voice appropriate for target audiences. Trust me to bring your vision to life. 
Unrelated, but also fun: I'm an ex-helicopter pilot and mother of five children, two cats, two dogs, two horses, a guard donkey, and a handful of backyard chickens. I'm an organized creative, a recovering Type A, and I can't stop talking when I'm nervous. I love coffee, color, and all things DIY. And my job. I really love my job.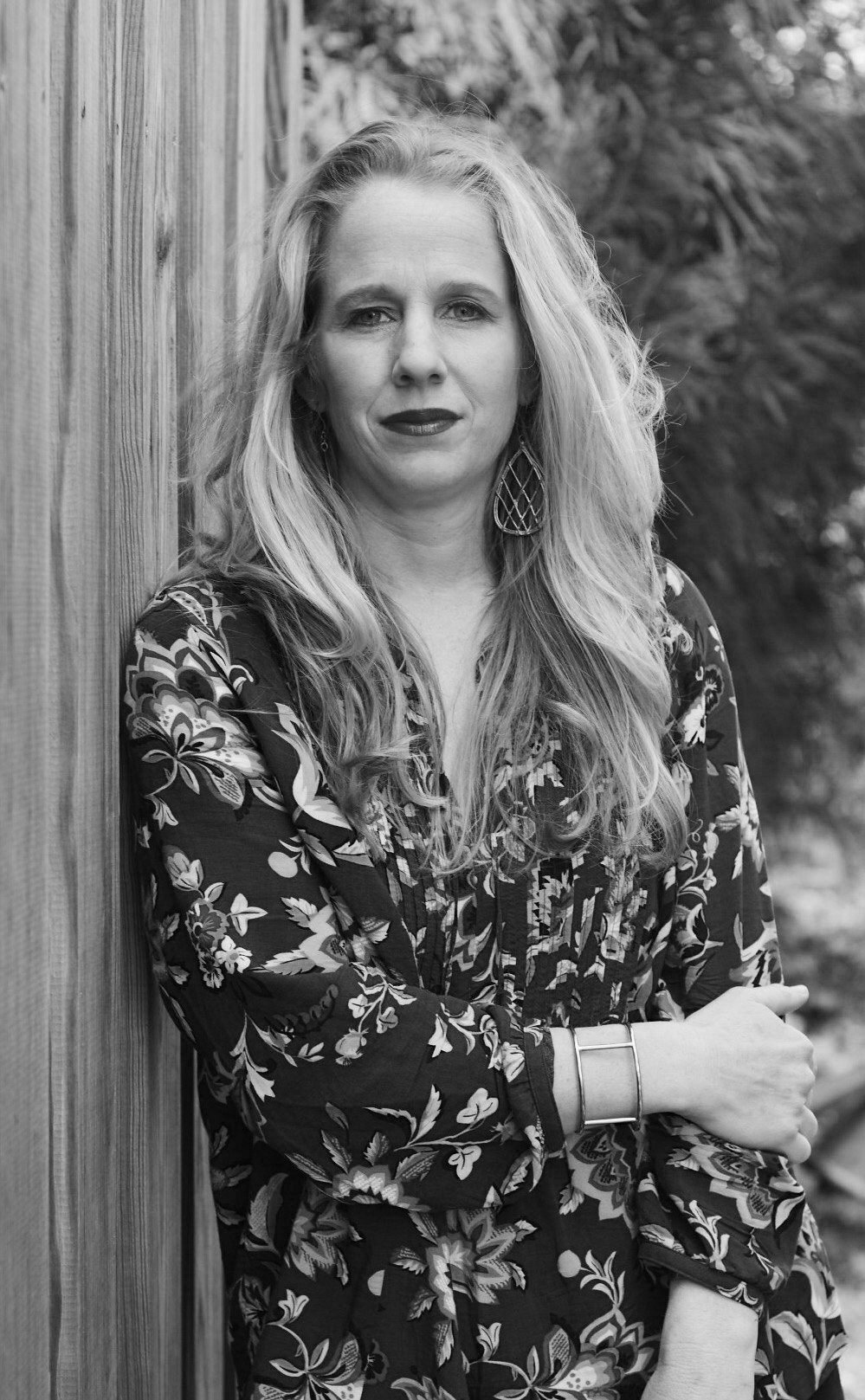 The difference between the almost right word and the right word is really a large matter – 'tis the difference between the lightning-bug and the lightning. | Mark Twain.
Expert Creative Storytelling | Complex Technical Writing | Advanced Research & Data Organization | Detailed Editing & Proofreading | Speed Reading & Rapid Data Review | Sleek Graphic Design | Targeted Strategy Analysis
It can be overwhelming to make yourself heard, to cut through the chaos inundating our modern world. I promise you, I know how it feels. That's why I bring my commitment to bear in showcasing your passion and voice. Let me help you find the right words to bring your vision and narrative to light. 
Proposal Writing

Web Design

Graphic Design

Copy Writing